We, the Japan Skate Park Association, propose to design extreme sports facilities that use concrete parks for activities such as skateboarding, aggressive inline skating, BMX, kick skating and so on.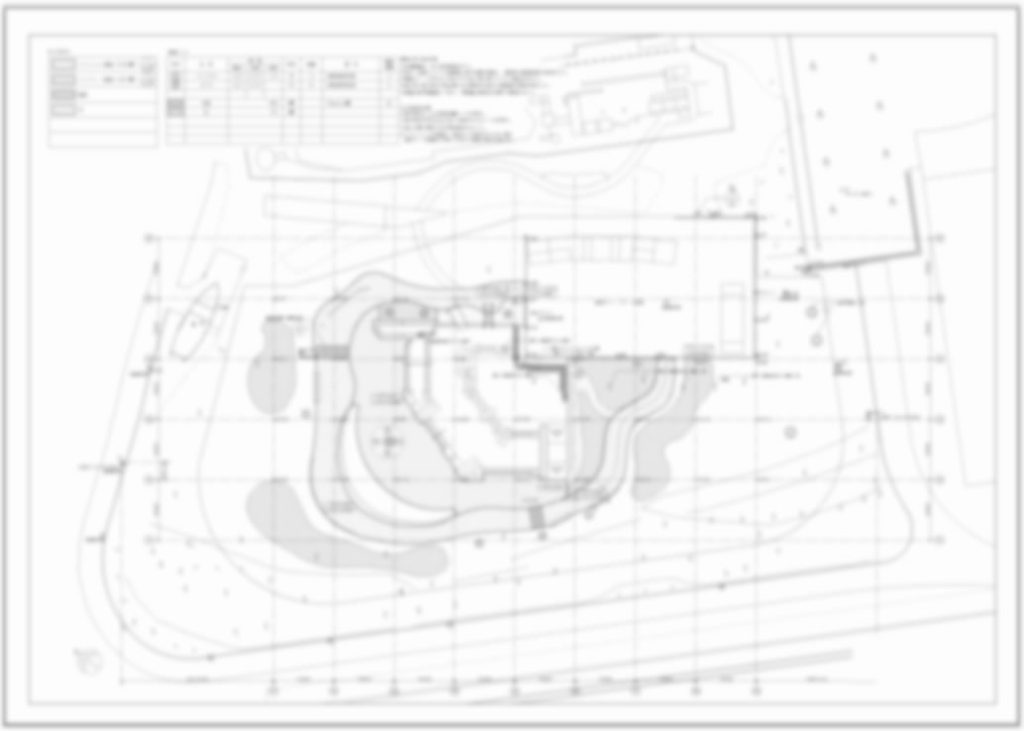 Sample Skatepark Plan view
Skateboarding in particular has been agreed for the sports program for the Olympic Games TOKYO 2020, and skateboarders and fans in various places are cooperating with local governments to work very actively in building skateparks. However (as of April 2017) there is still no skatepark available in Japan capable of hosting the Olympic Games. Moreover, there are no international regulations concerning the section structure, scale, or the difficulty level for the park game of skateboarding,
We would like to propose planning skatepark designs in line with the needs of the times as an association that specializes in designing full concrete skateparks in Japan. For that reason, we would like to carry out a survey about skatepark design to reveal what all users of extreme sports think now, and call for entries for proposals.
No specific qualification is required for the proposal and survey. Anybody can participate, regardless of age, including extreme sports lovers, people who want to try these sports in the future, or just spectators.
We welcome proposals not only for full skatepark design, but also for only a partial section in the park, or even a composite design of street structures and ball, pool, Rs and so on.
Share the ideal skatepark you have in your mind with us, so we can increase the number of places where you can skateboard in Japan!
ABOUT THE DESIGN PROPOSAL / SURVEY FORM
Inputting the distance of ​​each section, the numerical value of the height area, the value of angles and Rs is optional.
Regardless of whether it concerns public or private property, infringement of existing third party's copyrighted work is not accepted.
The products of imagination that nobody has ever seen are very welcome.
Please convert sketches and images to JPG, PDF, BMP, PNG, TIFF format data (within 5MB), and send data from a designated reply mail account to design@jspa.or.jp .
SURVEY PERIOD
Survey period for Japan : Tuesday, April 25, 2017 to Monday, July 24, 2017
Survey period outside Japan: Monday, May 29, 2017 to Sunday, August 27, 2017
IMPORTANT NOTES
In proposing a work to this survey, you are deemed to have read and agreed to the following terms and conditions:

Proposed works are limited to unpublished works.

PROPOSED WORK = with respect to proposed work, all copyrights will be belong to the NPO Japan Skate Park Association after this entry based on "COPYRIGHT ACT (Act No. 48 of 1970), Chapter II, Section 3 Contents of Rights, Subsection 3 Types of Rights Comprising a Copyright".

Proposed work must be completely original. Work covered by copyright owned by a third party cannot be used or accepted.

The proposer will approve the use of the proposed work by the NPO Japan Skate Park Association for skatepark proposal, introduction or related activities.